CMI Data Science Entrance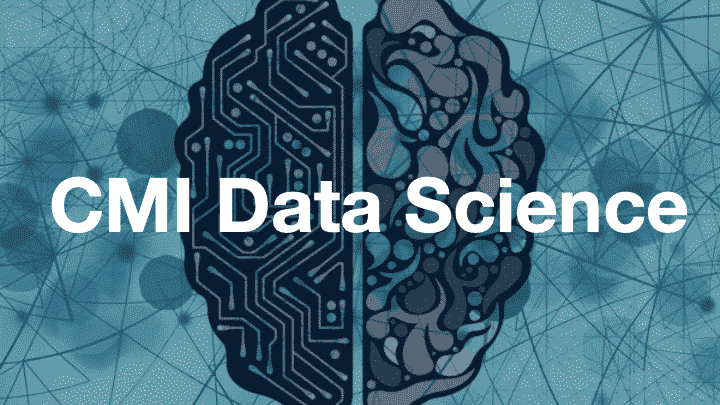 Course Overview
This course has been designed keeping in mind the vastly varied and technical questions asked at the CMI entrance exam. This course will not only help you tackle the tricky problems in a quick and sorted manner but will also help you grow the insights of how to face hard problems. Designed by students of the course themselves the critical thinking gone into this course are immense and are somewhat of a necessity for achieving success in this exam.
Lectures
Lectures will be conducted online via a platform called Zoom. If students are previously unfamiliar with the infrastructure, they are advised to reach out at any of the numbers or emails mentioned and state their concerns. Each lecture will be of around two hours in duration and will include mostly a teaching session, along with a small revision quiz as and when seen fit by the instructor. Lectures will be conducted every weekend. Timings shall be notified later based on the feasibility of most students. The course starts from the first week of August, 2021.
Please do check the curriculum tab on the course page for a detailed layout of the lectures, assignments, quizzes, mock tests.
Topics covered
Tests
The course is strewn with quizzes and assignments throughout. At the end there will be 5 mock tests in the pattern similar to that of the entrance exam to prepare the students and shall be conducted offline with the students uploading their answers or mailing the instructors directly. Any special classes or extra sessions shall be provided to any student that we feel is in need of the same.
A pdf containing all the details of the course can be downloaded from here.
Fee Details
Course Fee: 12,000 INR
To register yourself for the course, click on the get course button available on the course page to make the payment. After successful payment, your membership will be activated.
If you wish to pay in any other modes of payment or have any queries, please do email us at admin@fractionshub.com.
Be the first to add a review.
Please,
login
to leave a review